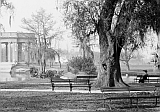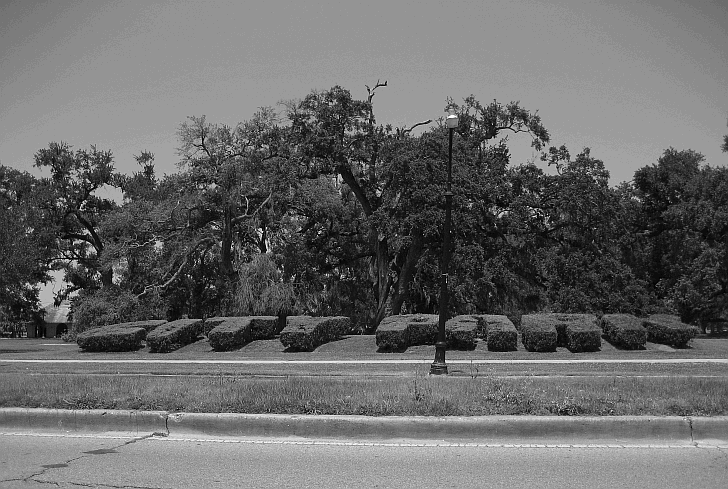 "In many ways City Park is like the little engine that could" said New Orleans City Business when reporting the story in 2006 of the inaugural post-Katrina train ride by first-graders of Our Lady of Divine Providence School along the two-and-one-half mile route. The engine and ADA-accessible coach was donated by Square D/Schneider Electric.
Pictured is the post-Katrina plantings along City Park Avenue in 2007. (DCM)



The images in this book appear courtesy of the New Orleans Public Library (NOPL), Louisiana Digital Library (LDL), the Library of Congress (LOC), The Historic New Orleans Collection (HNOC), Pictometry International (PI), and D.C. "Infrogmation" May (DCM). Unless otherwise noted, images are from the author's collection.