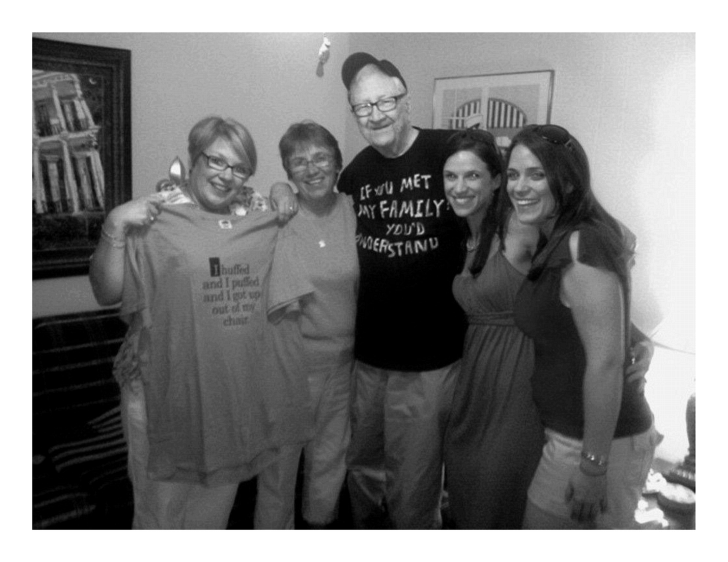 The Wash 'n Wear Wizard
"Use of the electron microscope in discovering hidden secrets of cotton fiber will be revealed at a meeting of Naval Research Company 8-1 Tuesday at 7:30 at Southern Research Laboratory, 2100 Robert E. Lee. Verne Tripp, cellulose chemist at the laboratory, will be the speaker at the meeting" read an announcement in the Times-Picayune on August 11, 1957. At that time only four 1200-pound $19,500 electron microscopes were in use in New Orleans .-- at Verne Tripp's lab, at Charity Hospital, and at the medical schools of Tulane and Louisiana State universities and few people, other than Tripp, knew how to use them. He had given a presentation at Charity Hospital on "Medical Possibilities of the Electron Microscope" in 1951 so he was well versed in the field.
Verne Tripp graduated from Loyola University, where he was on the deans list, in 1939. After completing a teaching fellowship at the University of Detroit he began working at the lab in 1942. In 1949, with his wife Rita Council, Leon Segal, and Carl M. Conrad he wrote "Determination of Cellulose by Acid-Dichromate Oxidation". Some ten years after our local scientists began puzzling out the mysteries of cotton the first advertisement for wash 'n wear appeared in the Times-Picayune (1953). A decade after that (1964) Tripp received the highest citation of the United States Department of Agriculture – the Distinguished Service Award in honor of "contributions to the development and improvement of wash-wear cotton fabrics and thus the welfare of the cotton industry". Fellow Southern Regional scientists Dr. Ruth R. Benerito and Lawrence W. Mazzeno Jr. also shared the award. The USDA noted that an estimated 45 million yards of cotton fabrics were being produced weekly in the nation utilizing either directly of indirectly the laboratory's wash-wear developments.
Verne is pictured here with (left to right) daughters Liddy Haneman and Dolly Breaux and grandaughers Robin Breaux Lauga and Erin Breaux – all wearing wash 'n wear. (Courtesy of Harry and Dolly Tripp Breaux.)

Other books by Catherine Campanella:
A portion of the proceeds from the sale of this book is dedicated to the Lake Pontchartrain Basin Foundation's efforts to rebuild and maintain the historic
New Canal Lighthouse
.
---
---
---