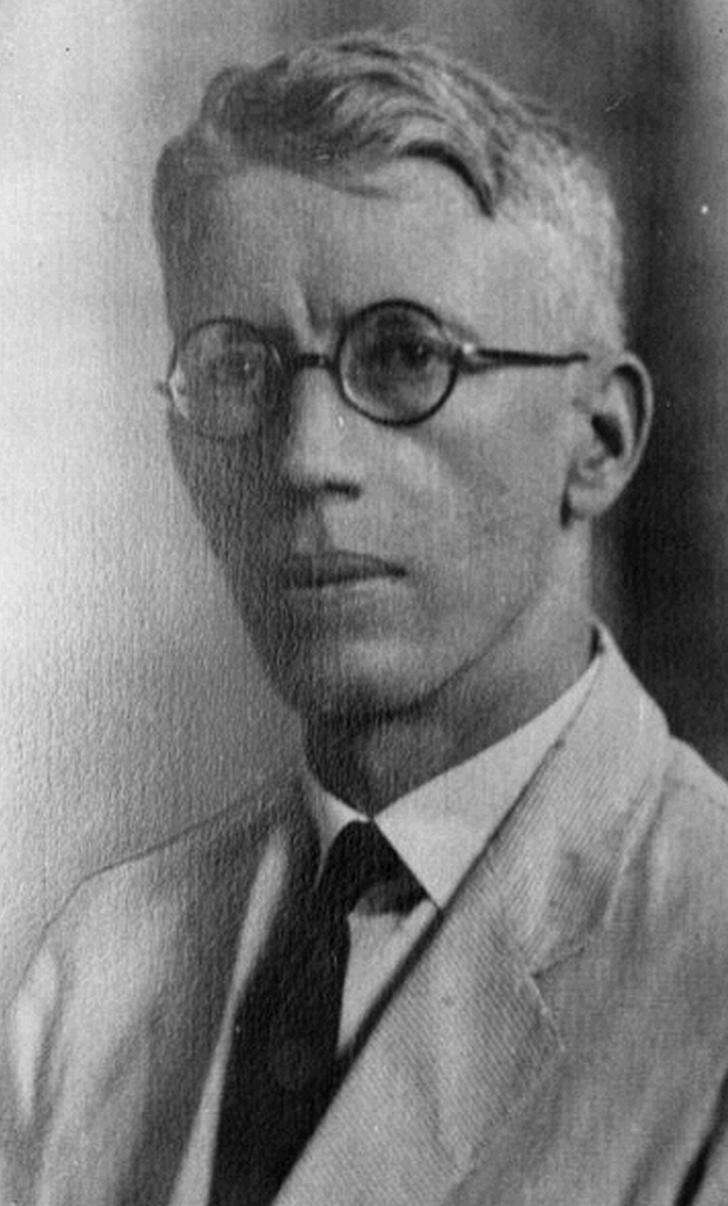 Some Metairie residents lobbied to remove the gambling houses which came before them from their new upscale neighborhoods. C. P. Aicklen, co-owner of Borden-Aicklen Auto Supply Company was selected as chairman of the anti-gambling Metropolitan Municipal League which circulated a petition for incorporation as a town disassociated from Jefferson Parish government officials who flagrantly turned a blind eye to gambling and liquor laws.
The boundaries of the new town would be Shrewsbury Road, the Illinois-Central Rail Road tracks, the Bonnabel Canal, and the Orleans Parish line. This would include the Beverly Gardens, Metairie Inn, Victory Inn, Tranchina Night Club, the Metairie Kennel Club, and the DeLimon dog track – these contributed the vast majority of taxes collected in the area. Incorporation as a town would allow more tax revenue for municipal improvements, which made the prospect a double-edged sword regarding pro and anti-gambling interests.
Although 7,500 people lived in the district only some 900 were registered voters whose signatures could carry weight on the petition which required a two-thirds majority. 500 voters purportedly signed the petition for a city/town charter.
Governor Henry L. Fuqua received the petition and approved it in 1926. The new town of Metairie Ridge, Louisiana would be headed by Aicklen as mayor, W. J. Dwyers as marshall, F. W. Bogel as clerk, and E. Howard McCaleb as city attorney. The first ordinance adopted by Mayor Aicklen and endorsed by new Governor O. H. Simpson created the City of Metairie on July 9, 1927. Aicklen announced that he would shut down gambling houses by working with the new municipal courts.
In November 1928 the Supreme Court of Louisiana decided that the City of Metairie Ridge had been illegally incorporated because not enough signatures were included on the petition. Jefferson Parish District Attorney Archie T. Higgens and Judge L. Robert Rivarde along with pro-gambling factions had prevailed. In December 1928 the city was dissolved and gambling remained active although largest operations moved to Jefferson Highway and River Road. In January 1929 taxes collected by the now defunct city, amounting to $22,00, were turned over to Jefferson Parish.